Don't forget about your website as a tool and resource! Social media has it's advantages, but right now it's also totally saturated with live streams and fundraising efforts competing for attention. Don't forget to target your fans directly and centralizing any of your efforts using your website. Below are a few ideas of things we can do right now.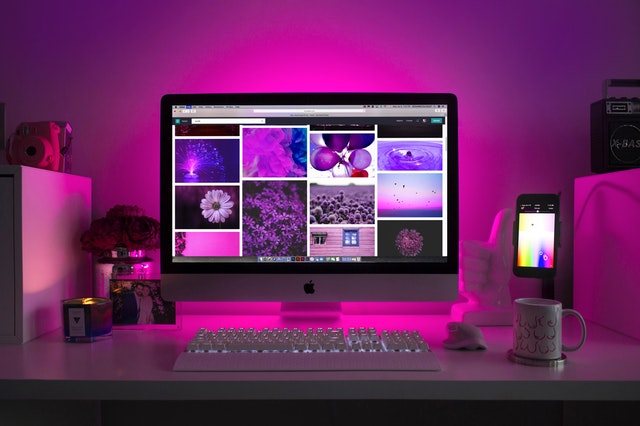 STREAMING & MONETIZATION SITES:
A few Facebook live streaming tips:
• Stream from your PAGE not your personal profile (you can share there when you start). Page videos show up on Facebook Watch – you can then make playlists for people to view later and Facebook Watch is available to stream on TV apps like Amazon Fire Stick, etc.
• Set up event invites in advance (allow people to plan and get reminders).
• Put your donation links and website address in the event description, in the description of your post when you start, and in a pinned comment, so they can be seen easily depending on what type of window viewers are seeing.
PAYMENTS & TIPS:
http://paypal.me/ (create your personalized link here)
EMAIL MARKETING:
Utilize your email lists to reach out to existing subscribers. If you don't have a list, now is a good time to get started on setting one up. I recommend Mailchimp. (No charge to set up & the FREE plan has everything you need to get started.)
FOR YOUR WEBSITE SHOP:
If you have an online shop, make sure it's updated and I'd recommend limiting shipping to the U.S. for now. If you have items listed that can't be shipped right now, we can hide them and reactivate later.
Sell Merch Without Inventory:
https://www.printful.com/start-your-online-store-without-inventory/a/NP
COLLABORATION & CREATIVITY:
---
I'll be adding more as I have the time. Take care of each other.